MB Manufacturing
Dedicated to the design and manufacture of fixtures to improve speed and quality in the assembly and production of printed circuit boards. Providing solutions that challenge the industry's accepted "rules of thumb" for more than 25 years.
Nozzles
Product Announcement
MB Announces the introduction of Wetted Solder Nozzles for the Ersa Selective Solder Machine to our inventory.
In stock sizes available
3mm ID / 4.5mm OD
3mm ID / 6mm OD
4mm ID / 8mm OD
Bigger sizes on the way, but we can make to order and 

delivery

within 2 days
Come and try our nozzles and we are offering a deal you cannot refuse!!!
Buy 5 nozzles for $95.00 each
Miss the rush and call 908 362 5588  NOW
Customer Testimonial
"MB is one of our most dependable suppliers.  They are always
conscious of the tight deadlines and precision in quality
and on-time delivery required in the Automotive Industry" 
Adjustable Wave Solder Fixture/Workstation/Flip Fixture
MB Mfg introduces the ultimate in versatility for an Adjustable Wave Solder Fixture/Workstation/Flip Fixture, all in one simple to use cost effective unit.  The unit consists of one F-3 frame hard coat anodizes for the ultimate in wear, corrosion resistance, one titanium clip rail with high temperature molded combs for consistent PBC holding the solder pallet.  Also shown, one titanium finger rail allows for excellent PCB support in between overhanging components.  In addition a Tee support provides adjustable PCB support on a third side reduce or eliminate circuit board warp age.  Finally we have folding legs that swing into position with the simple pull of a plunger.  This allows a more ergonomic work environment for component placement or PCB rework.  A must have for anyone who assembles printed circuit boards.
---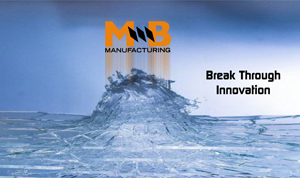 A leader in the electronics industry, providing unsurpassed expertise.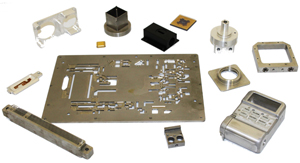 We engineer, manufacture, and assemble all your custom PCB assembly tools.
Quality assurance. Mission accomplished.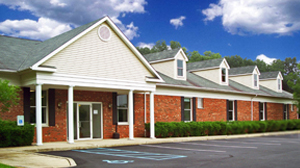 24 hour quoting & fastest delivery in the industry!
Our friendly staff is always available to assist you.