MB Manufacturing
Dedicated to the design and manufacture of fixtures to improve speed and quality in the assembly and production of printed circuit boards. Providing solutions that challenge the industry's accepted "rules of thumb" for more than 25 years.
Custom Basket's
Check out our selection of custom basket's
to meet your needs...
Customer Testimonial
"MB is one of our most dependable suppliers.  They are always
conscious of the tight deadlines and precision in quality
and on-time delivery required in the Automotive Industry"
Oct. 16, 2013
Selective Solder Fixture
                     Selective Solder Fixture   
---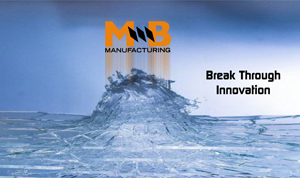 A leader in the electronics industry, providing unsurpassed expertise.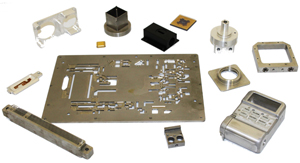 We engineer, manufacture, and assemble all your custom PCB assembly tools.
Quality assurance. Mission accomplished.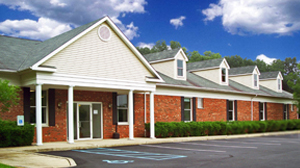 24 hour quoting & fastest delivery in the industry!
Our friendly staff is always available to assist you.